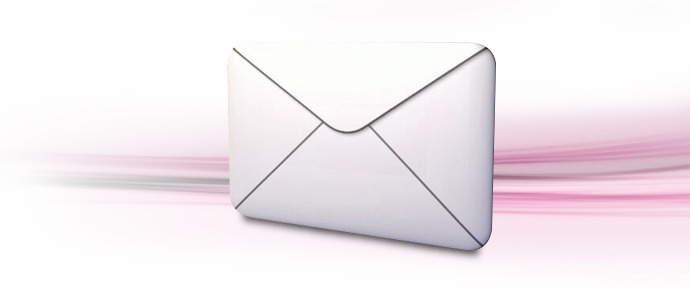 Contact
The technical and operation support for the smop 3D planning community is provided by Swissmeda.
Swissmeda AG
Obermühle 8
6340 Baar
Switzerland
Info: +41 43 818 2515
info@swissmeda.com
Support: +41 43 818 2515
support@swissmeda.com

Swissmeda LCC
1780 102nd Ave.N., STE 100
St. Petersburg, FL 33716
United States of America
SMOP SERVICE PARTNERS NEAR YOU:
Swissmeda can help you with any questions you may have. However, sometimes it is easier to talk to a local service center.
Please feel free to choose a preferred partner.